To extend its global reach into relevant international markets, JMA has established associate relationships with three former partners with major global search firm experience: Greg Cowling in the UK; and Neil Martin and Joe Saliba in Australia. All have extensive Board and C-Suite search and advisory experience in the global mining and broader industrial sector.
---
Greg Cowling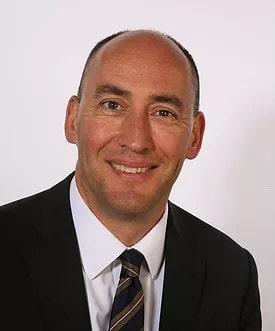 Greg Cowling is based in London and leads London Search Associates, a boutique international board and executive search firm focusing on the global natural resources sector. For the last decade, Greg was a Partner in two large global executive search firms, leading their natural resources practices in London.
In Greg's earlier career he was appointed to the Prime Minister's Strategy Unit in the Cabinet Office, advising on all aspects of U.K. government policy towards London. As Director of Consulting at KPMG and E&Y over 10 years, Greg delivered on the transformation of technology and industrial clients worldwide. Greg started his career in research & development with MetalBox (now Crown Inc.) and prior to that in the U.K. nuclear power industry.
Greg has a Bachelor of Science (with Honours) in the Special Engineering Program from Brunel University and also studied with Henley Management College, U.K. He is a Fellow of the Institution of Mechanical Engineers, a Chartered Engineer and serves on the Professional Review Committee for the Institution. Greg also speaks French and Russian.
---
Neil Martin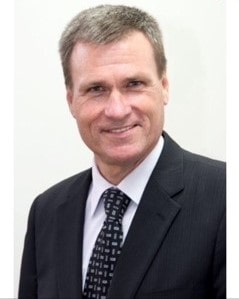 Neil Martin is based in Sydney and has worked in the executive search profession in Australia since 1995. He has been a partner in major international firms since 2000, before setting up his own firm in board and executive search in 2013. Over this period, he has undertaken Board, CEO and senior executive searches for a wide range of natural resources sector clients, many of which represented multiple senior searches across global markets. Neil has also worked extensively in the board search market in Australia and internationally.
Earlier in his career, Neil worked in strategy and organisational consulting with PA Consulting Group and Pappas Carter Evans & Koop. He started his business career with Royal Dutch Shell.
Neil has an MBA from the Australian Graduate School of Management and a BA (Economics) from Harvard University.
---
Joe Saliba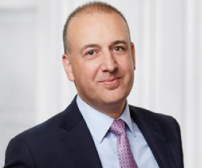 Joe Saliba is based in Melbourne and works with clients in all areas of the industrial and mining community. With more than 20 years of experience in executive search and advisory, Joe started Saliba Advisory to support boards of directors and C-suite decision makers on leadership selection and succession in the global industrial & natural resources sector.
Joe is a former partner and co-leader of the Global Mining & Metals Practice and APAC/Australian Industrial Sector Lead at Russell Reynolds Associates. His practice focuses on board and senior executive search, assessment and leadership advisory projects in the mining & metals, energy, infrastructure, and other related asset-intensive global industries. He has a deep knowledge of executives across asset optimization, resource development, operations, capital projects and other senior technical roles.
Joe has an MBA from the University of Melbourne, a Master of Engineering Science, as well as a Bachelor of Engineering, Monash University