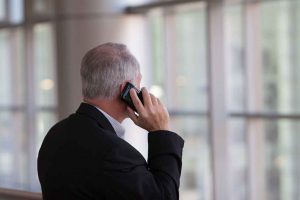 Our experience base draws from dozens of CEO and C-suite searches across multiple industries, geographies and types of company, i.e., large cap, mid cap, juniors; private equity-backed, family-owned, etc.
The firm possesses a deep expertise in the global mining & metals industry as well as other international capital-intensive businesses, e.g. energy, infrastructure, other heavy industrials, etc. We also offer cross-industry functional expertise in operations, large-scale capital projects and other senior technical roles.
Jon's experience is truly global, having worked with clients and candidates in the Americas, Europe, Africa, Asia and Australia.